Welcome to the Neighborhood
Slide into fun in Tierra Rosa Santa Rita Ranch. Our second neighborhood joined The Ranch with a splash, bringing our Ranch House Pool with Dual Water Slides, Big and Lil' Dip, to the community, as well as the Splash Pad, Great Lawn, Stargazer Patio, Happy's Wellness Barn, miles of nature trails, and even two of Ed's Catch-and-Release Lakes. Zoned to Georgetown ISD and the future home of an onsite school, there's a lot here (and even more coming).
featured homes in tierra rosa in liberty hill tx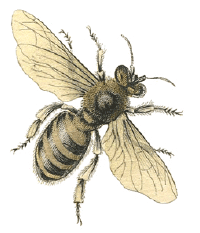 FIND NEW HOMES IN TIERRA ROSA SANTA RITA RANCH
Good things are happening all the time at Santa Rita Ranch! Stay in touch and be one of the first to hear about new homes in Tierra Rosa in Liberty Hill, TX.