Here at Santa Rita Ranch, you get much more than a home—you get a life of fun, liveliness, stimulation and adventure – it's what we like to call having fun along the way. Peruse our new home community blog to see all of our news and discover a day in the life living on The Ranch.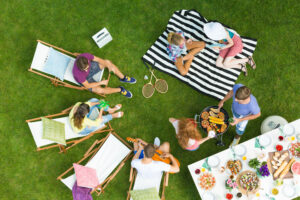 News / Updates
You can call our latest amenity — under construction now — Texas-sized! Located in the community's Homestead neighborhood, Ranch Camp will sit on 8 acres and is the largest amenity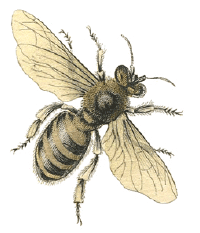 Good things are happening all the time at Santa Rita Ranch! Stay in touch and be one of the first to hear about them.