Our Community Specialists are here for you to get in touch with Monday – Saturday from 10am – 6pm. Sundays we ask our Santa Rita Ranch team to enjoy time with family (Ranch Code No. 2), but we are happy to get back to you the next business day and of course our family of builders are available daily.
frequently asked questions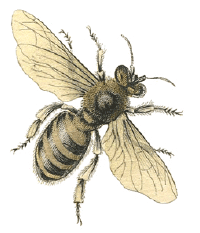 LET'S FIND YOUR DREAM HOME TOGETHER
Share some of your new home preferences and our Community Amenity Tour Guide will be in touch with you shortly to help personalize your home search on The Ranch. We will also send our latest community news and events, model home openings and previews, new home and floor plan offerings and helpful insights into the home-buying process.