Find out what our families love about life on The Ranch!
OUR RESIDENT TESTIMONIALS
More than any photo or description could convey, the glowing words straight from our Santa Rita Ranch neighbors speak for themselves. We're proud to hear what our residents love about living at Santa Rita Ranch. State-of-the-art amenities, serene parks & trails, and endless fun at resident events are just a few of the reasons we heard from our residents for why they choose to call us home. With 2,000+ residents already making memories to last a lifetime, we can't wait for YOU to join in on the fun. Watch and read our new home residential testimonials below!
"We thought it would be awesome to find a neighborhood that had a lot of fun, neighborly events, and Santa Rita Ranch one hundred percent stood out from the crowd!"
"After getting a rent house and living here for a year, we just fell in love with the community. So, when we looked to build a house, we didn't go anywhere else!"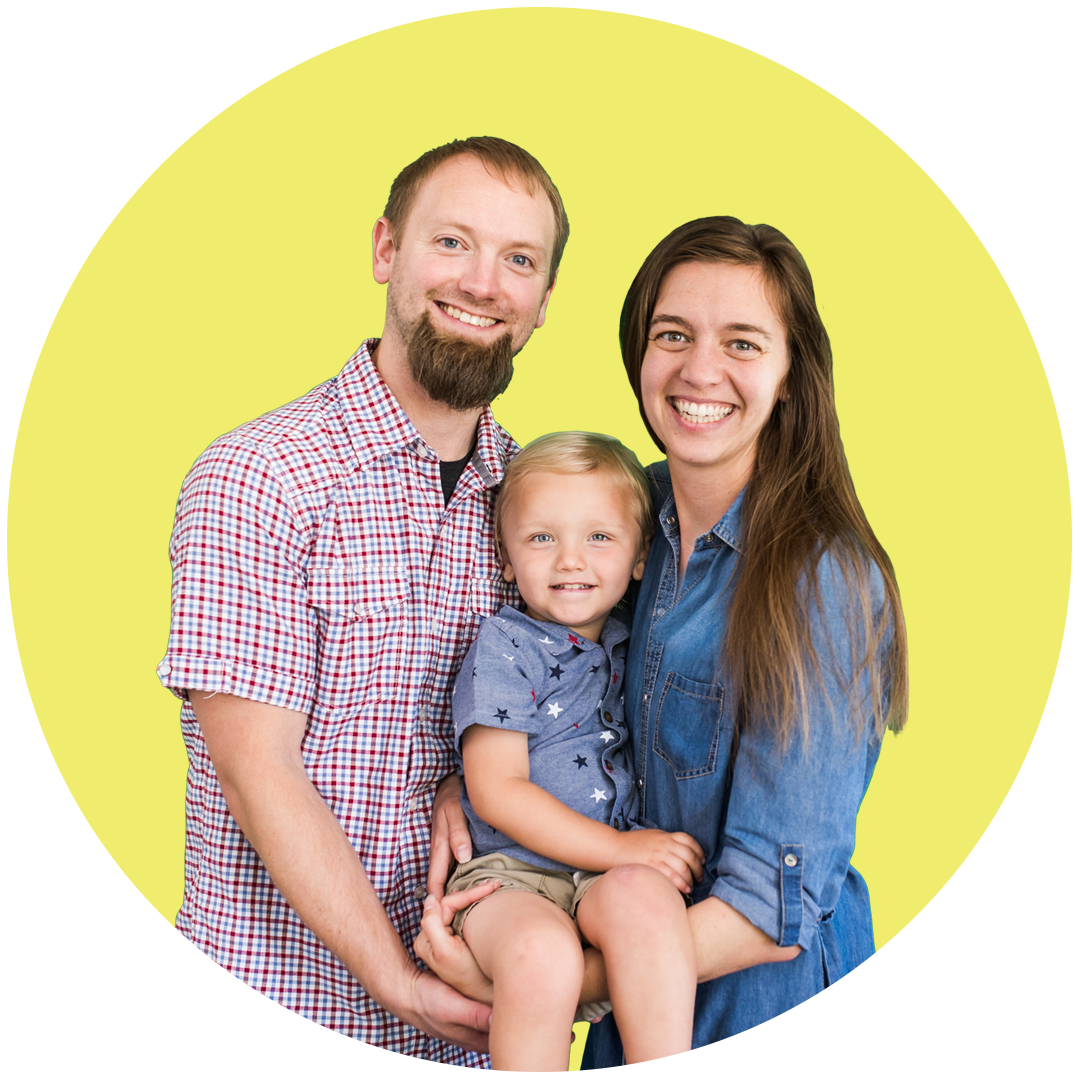 "Having fun along the way is certainly our motto! "
see more new home residential testimonials:
And step inside the Ranch House from anywhere! Experience a slice of the fun life you'll enjoy every day here, no matter where you are. Have a look around, then come see us in person!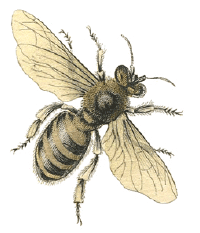 Good things are happening all the time at Santa Rita Ranch! Stay in touch and be one of the first to hear about them.