Latest Past Events
Ranch Code No. 3 Get to know your neighbors. Viva Las Vegas! We're hosting a tribute to the King of Rock and Roll, Elvis Presley. Tickets are $25 each and are available now! SRR residents only. Please email Candice@SRRAustin.com to purchase your tickets.
We have a special opportunity just for Santa Rita Residents! A local photographer is setting up beside the Ranch House for Spring Family Photos. Each session is quick, easy, and
Enjoy a selection of goods and produce from local farmers and artisans.
Hello Santa Rita Ranch Residents,

My name is Candice and I'm your Director of Fun! I look forward to helping you live your best life at the Ranch. My focus is to help you meet your neighbors (Ranch Code #3), enjoy family bonds (Ranch Code #2), and have fun along the way (Ranch Code #11)!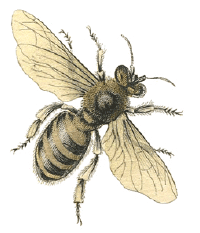 Good things are happening all the time at Santa Rita Ranch! Stay in touch and be one of the first to hear about them.