At Santa Rita Ranch, you can always count on more excitement. That's why we're excited to announce Saddleback in Liberty Hill, a neighborhood located on Ronald Reagan (right by Divine Savior Academy).
The Saddleback neighborhood will feature new homes built by Pulte Homes and GFO Home and include a model home park! Residents of the new neighborhood will have access to all current amenities, as well as a plans for a future amenity center within the Saddleback neighborhood. Students living in Saddleback in Liberty Hill will be zoned to A-rated Liberty Hill ISD.
Stay tuned for all the details as its story unfolds!
featured homes in Saddleback neighborhood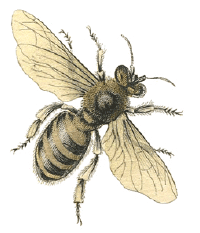 Good things are happening all the time at Santa Rita Ranch! Stay in touch and be one of the first to hear about them.