Living at Santa Rita Ranch is all a part of the visionary plan of  Platform Ventures, our new home community developer. We invite you to explore Santa Rita Ranch and what sets it apart from other master-planned communities in Austin. Smell the crisp, clean Hill Country air. Indulge in the beautiful landscaping. Visit our Ranch House Visitor Center. More importantly, spend time with a sales associate to learn what our new home community developer has planned for your family at Santa Rita Ranch.
We put a lot of thought into our community, so your family will get more out of it. You were the focus of every decision we have made. Santa Rita Ranch is a place outside of Austin where discovery, learning and having fun are at the forefront of everyday life. We respect the frontier of the past and embrace the expanding horizons of everyday life in the 21st century. Our visionary developers created a thoughtful and beautiful community you can call home. From our family to yours, we invite you to be a part of this community.
Our core values are a part of what makes life here so sweet. See what we're all about at Santa Rita Ranch!
Platform Ventures is a holding company, which through its subsidiaries, invests in real estate assets, real estate operating companies, and real estate technologies. Platform Ventures combines their investment expertise with technology DNA to build applications that will change the way the industry buys, invests, manages and sells commercial real estate.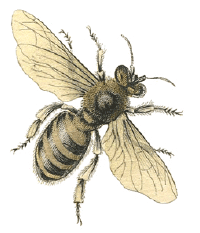 Good things are happening all the time at Santa Rita Ranch! Stay in touch and be one of the first to hear about them.