Zoned to two public high schools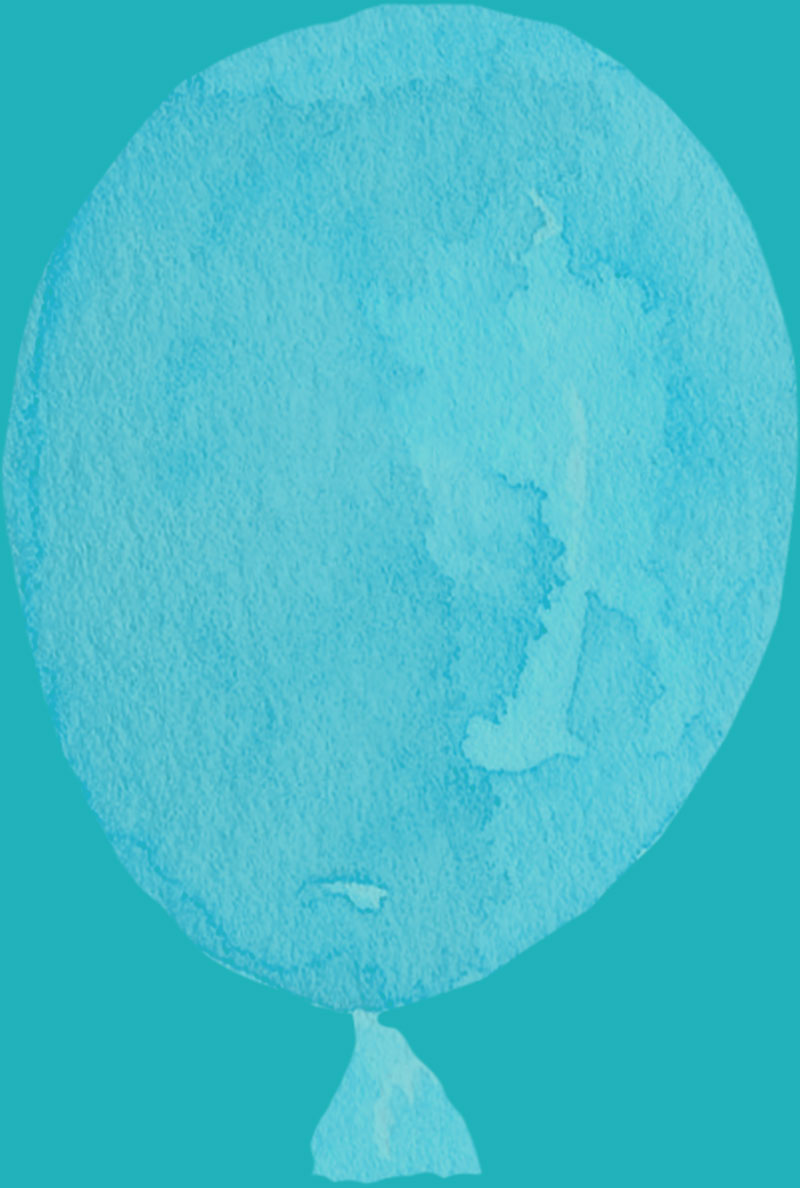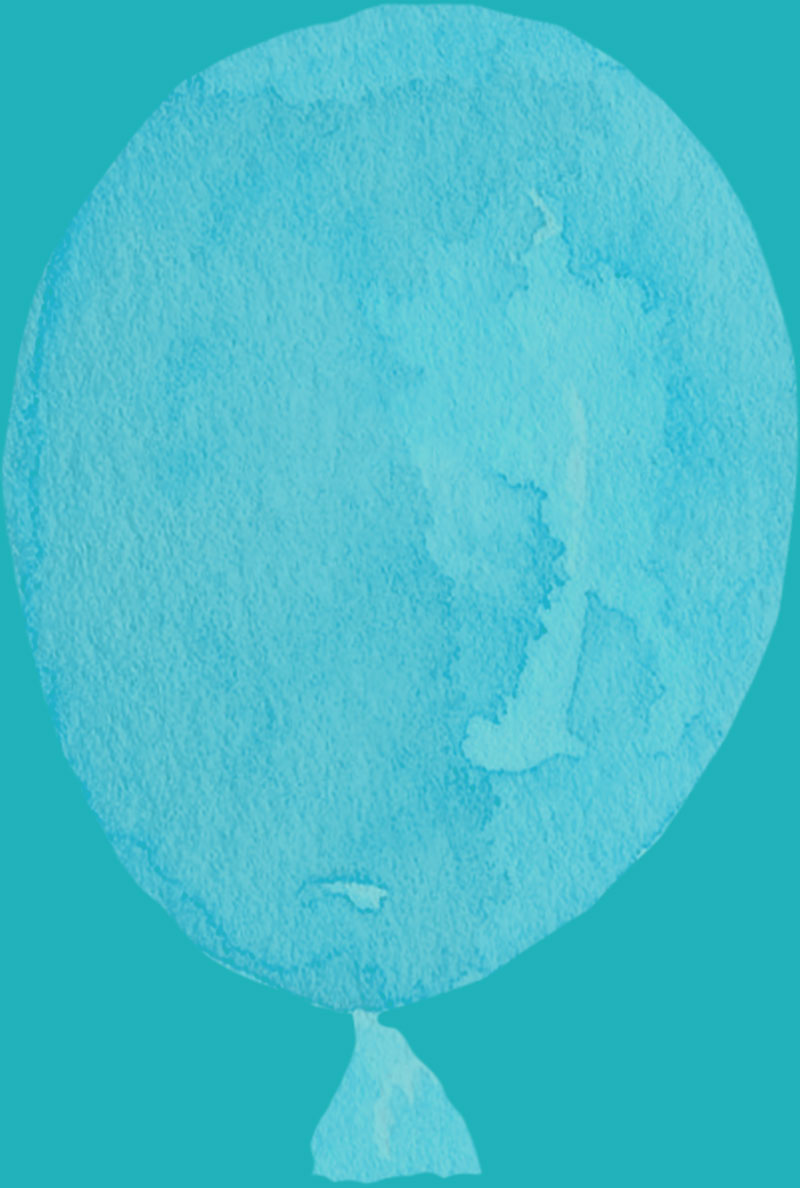 SANTA RITA RANCH ZONED
HIGH SCHOOLS
In our community, residents have the luxury of choosing between two premier school districts recognized for academic excellence: Georgetown ISD and Liberty Hill ISD. The High Schools our community is currently zoned to include Liberty Hill High Schools in LHISD and East View High School in GISD. Browse the facts below for more details on each high school in Liberty Hill and Georgetown. 
East View High School is a public high school hosting nearly 1,500 students in grades 9-12 and is classified as a UIL 4A campus in the Georgetown ISD.
Families at Santa Rita Ranch love that we are zoned to the excellent Liberty Hill High School. Exceptional programming, diverse activities and modern technology make this school an incredible place to learn for students in 9th – 12th grade.
Walk, skip, skate to school!
With our on-site Santa Rita Elementary and Santa Rita Middle School, plus our on-site private school, Divine Savior Academy, Santa Rita Ranch is a place where kids still walk to school and discover natural beauty along the way (Ranch Code No. 5).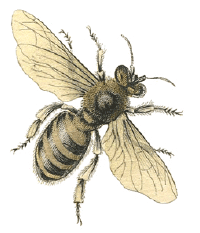 DOWNLOAD OUR EDUCATION BROCHURE!
Interested in learning more about our A+ schools Georgwtown & Liberty Hill High Schools? Download our Education Brochure to see all the details.