School is in
session at SRR
with Georgetown ISD.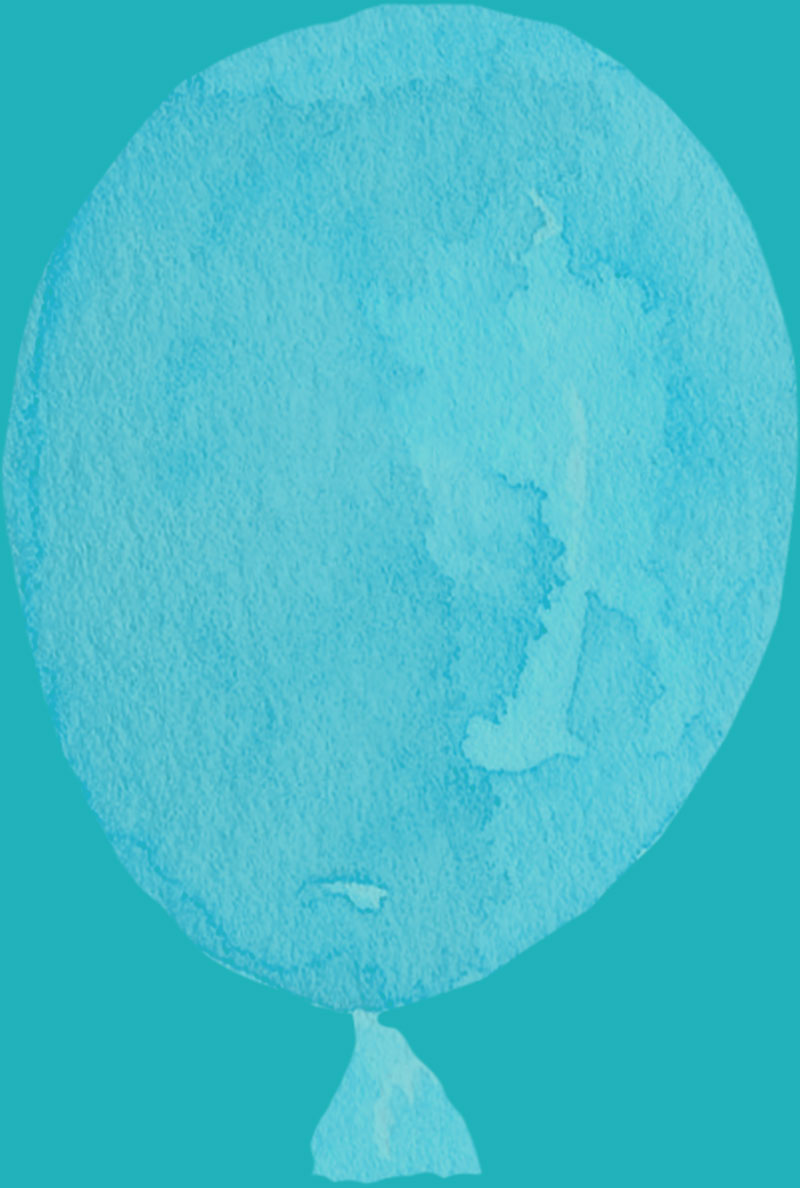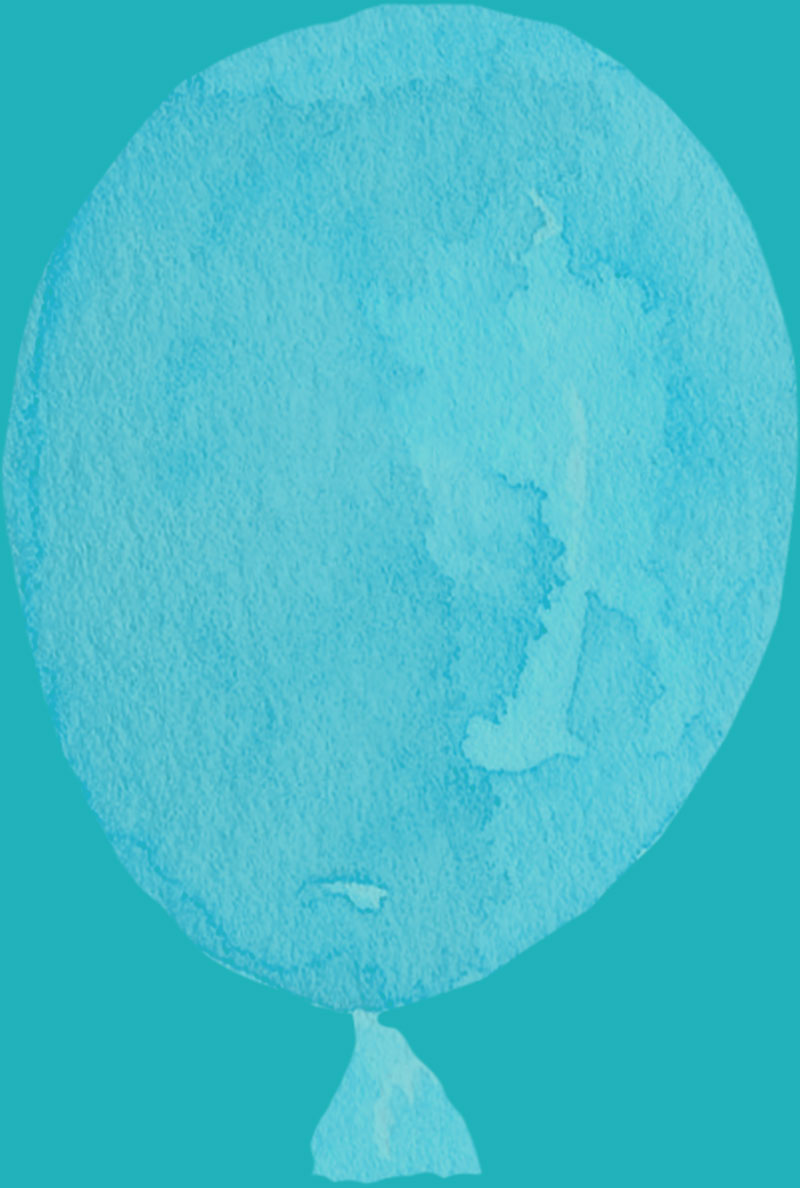 Wolf Ranch Elementary School
Students living in the Tierra Rosa village are zoned to Wolf Ranch Elementary School, which serves grades Kindergarten through fifth grade. Wolf Ranch Elementary is one of the newest addition to Georgetown ISD that serves roughly 500 students and 50 staff members.
Tippit Middle School is a public middle school for students in grades 6-8 living in Tierra Rosa. In 2016, Tippit Middle School saw over $160 millions dollars in updates to its campus which included new infrastructure, technology upgrades, classroom improvements with a focus on transformational learning, and so much more!
San Gabriel Elementary School
A new elementary school in Georgetown ISD is now underway in Santa Rita Ranch, with district officials anticipating an opening date of fall 2024. Located on 14.4 acres in Tierra Rosa Village, San Gabriel Elementary School will accommodate 850 students in grades kindergarten through fifth grade. The 124,625-square-foot, $57.6 million facility will pair open areas with flexible learning spaces that foster collaboration and creativity. San Gabriel Elementary is the first on-site Georgetown ISD school within Santa Rita Ranch.
East View High School is a public high school hosting nearly 1,500 students in grades 9-12 and is classified as a UIL 4A campus in the Georgetown ISD.
Walk, skip, skate to school!
With our on-site Santa Rita Elementary and Santa Rita Middle School, plus our on-site private school, Divine Savior Academy, this is a place where kids still walk to school. And discover natural beauty along the way (Ranch Code No. 5) with new homes for sale in  Georgetown ISD.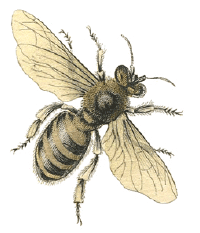 DOWNLOAD OUR EDUCATION BROCHURE!
Interested in learning more about our A+ schools? Download our Education Brochure to see all the details.