Here at Santa Rita Ranch, you get much more than a home—you get a life of fun, liveliness, stimulation and adventure – it's what we like to call having fun along the way. Peruse our new home community blog to see all of our news and discover a day in the life living on The Ranch.
Education / Learn from the Land
https://vimeo.com/706634067 Ever since Divine Savior Academy became a part of the educational landscape at Santa Rita Ranch in 2019, there's been a plan to extend the educational opportunities offered there.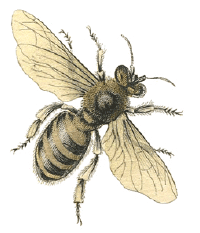 Good things are happening all the time at Santa Rita Ranch! Stay in touch and be one of the first to hear about them.