Grades Pre-K – Grade 8th
High School Coming August 2024
Located across from Regency Village
Divine Savior Academy Texas is our 52,000-square-foot on-site private Christian school campus that serves Pre-Schoolers (ages 3-4), elementary and middle school students. The 23-acre school features a design & creativity lab, auditorium, playground, a full-size gym and state-of-the-art classrooms. Students are provided an inquiry-based curriculum to develop problem-solving, critical thinking skills and a foundation to set them up for success throughout their education and career.
High school Coming August 2024
Construction is underway for the new high school addition at Divine Savior Academy. Our onsite private school, Divine Savior Academy (DSA), is bringing even more fun to learning on The Ranch with an all-out high school expansion. And trust us, there's a lot to look forward to.
DSA Staff & Parent Interviews
DSA Staff & Parent Interviews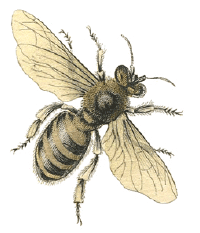 DOWNLOAD OUR EDUCATION BROCHURE!
Interested in learning more about our Divine Savior Academy Texas and other A+ schools? Download our Education Brochure to see all the details.