Discover ranch life with Happy the cow! Get acquainted with, our beloved Santa Rita Ranch community mascot and first resident on The Ranch. For an authentic slice of ranch life, browse the photos below to see Happy (the ranch mascot) and the herd in their natural setting. There's a lot to learn, and much to adore.
Discover how Happy found home on The Ranch.  Happy was the first resident at Santa Rita Ranch as a rescue calf. Our developer Elizabeth Horne bottle fed her as a sick calf and got her back to health. Since then, she has discovered a life full of fun with a-MOOO-zing new neighbors and friends. She loves getting to know her neighbors at her house on The Ranch.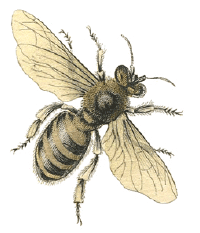 Good things are happening all the time at Santa Rita Ranch! Stay in touch and be one of the first to hear about them.