NOVEMBER 11-12 | 10AM - 3PM
Find that special home you've been looking for at Santa Rita Ranch during our Fall Model Home Tour event. With 25 model homes by 12 esteemed builders it's the biggest home tour in Williamson County. And make sure to take time to discover over $80 million in extraordinary amenities. Then come home to the fun of our #1 selling master planned community!
Simply put, there is a home for everyone at Santa Rita Ranch. That's because of the incredible variety of exterior styles, floor plans, interior design, special features, and price points you will find in the homes here. With 25 fully furnished model homes by 12 of the very best builders, you are sure to find the perfect match for your style, and lifestyle.
Your Personal Map to Explore Santa Rita Ranch Model Home Parks Awaits!
Navigating the exquisite landscapes of Santa Rita Ranch just got easier! With 25 model homes spread across 4 model home parks, we've crafted a detailed Model Home & Amenity Guide to ensure you explore every corner with ease. Discover the architectural elegance, unique designs, and luxury features at your own pace. Download your guide and step into a world where your dream home awaits!
tour 5 model homes by toll brothers
At Santa Rita Ranch, residents live by The Ranch Code, "rules" that put the focus on joyful living. In fact, Ranch Code No. 11 Says Have fun Along the Way. And our amenities let you do just that! Every. Single. Day. Take a look!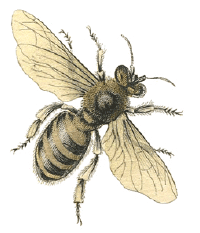 Good things are happening all the time at Santa Rita Ranch! Stay in touch and be one of the first to hear about them.